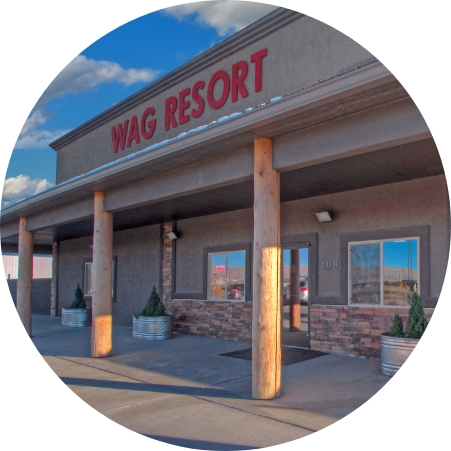 The philosophy of Wag Resort is a simple one: provide every dog with the very best individualized care that they deserve. Your needs are as unique as your pet's personality, and we strive to give you the confidence you need to know that your best friend is in capable, skilled and compassionate hands.
With more than 30 years' combined experience, our expert staff has your dog's needs at heart. We cater to your dog regardless of its size or temperament. When you want the best for your best friend, you can find peace of mind with Wag Resort!
IN GRAND JUNCTION, COLORADO
Our pets are our children, and just like kids, we expect them to be cared for both physically and emotionally. Playtime, potty breaks and routine feeding schedules are critical for dog comfort and happiness. We make sure every dog in our care is accommodated as if they were our own.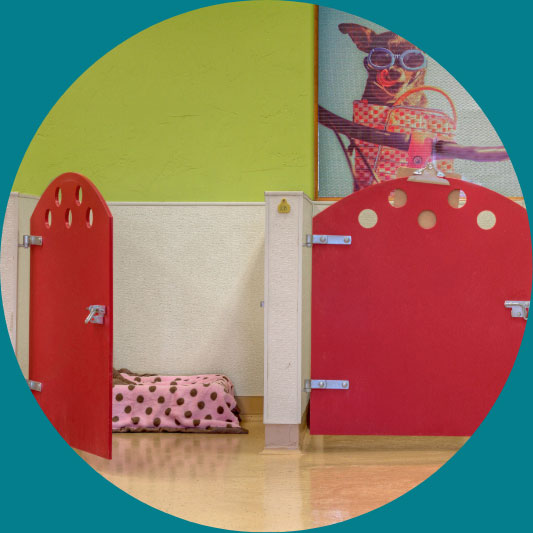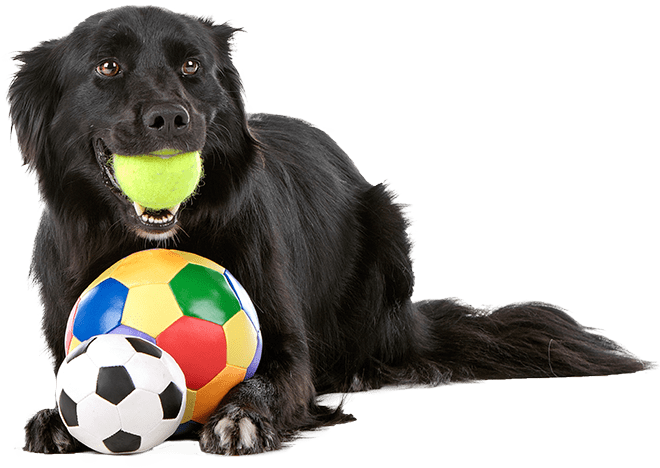 When you don't want to leave your pal to her own devices all day, try daycare! Our highly trained staff directly supervises all social groups to ensure each dog is having fun and, most importantly, staying safe. Daycare meets your dog's needs for exercise, attention and structure and is the perfect antidote for the bored, lonely, destructive or high-energy dog.
PROFESSIONAL DOG TRAINING
Wag Resort has a unique and productive way for you and your dog to get the training support you want. Designed to cater to your dog, regardless of size, age, temperament or needs. Our expert trainers use positive reinforcement to deliver the well-behaved dog you want.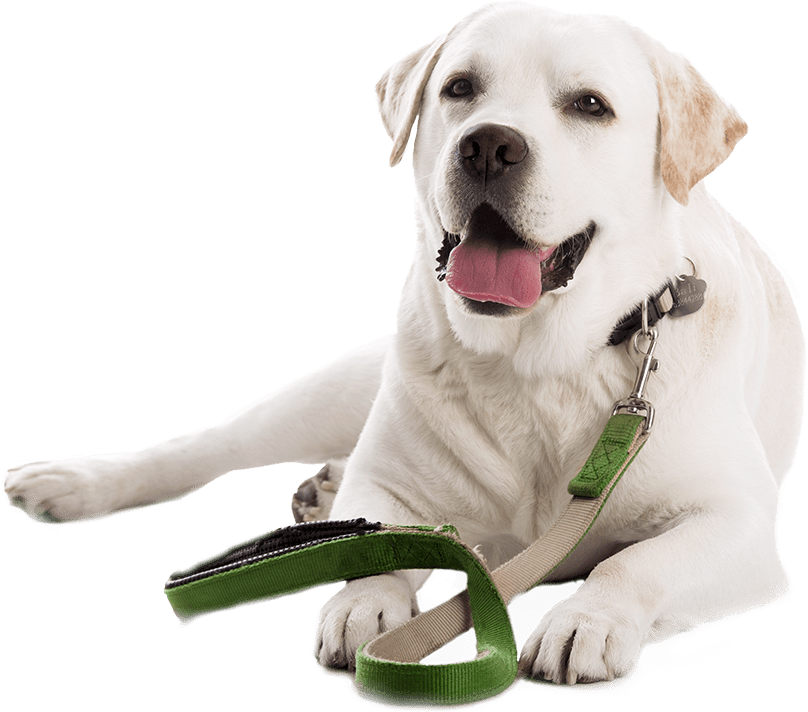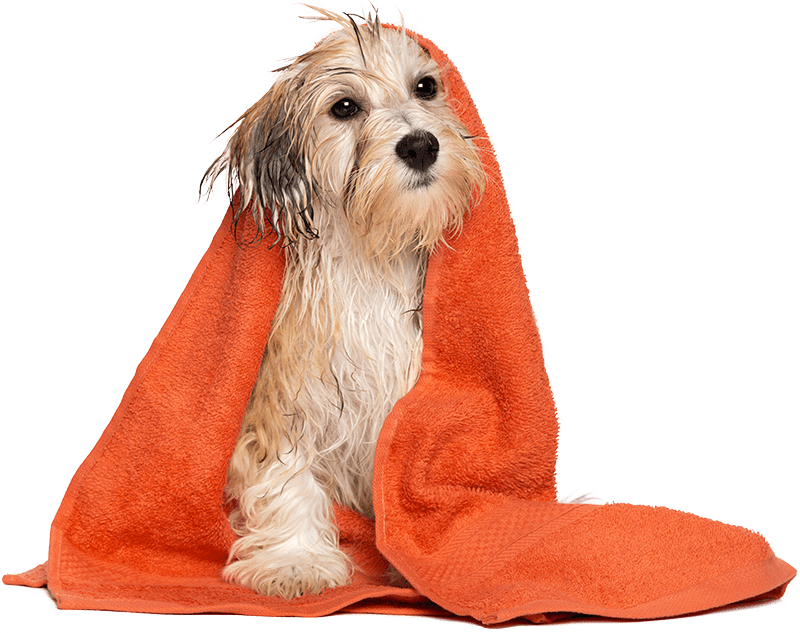 GET YOUR PET LOOKING THEIR BEST!
Our expert team of groomers combined with our state-of-the-art grooming system removes hair and dirt while giving your dog a gentle water massage. From all breed grooming and specialty cuts, you will notice the difference immediately and enjoy a shed-free dog long after the treatment.